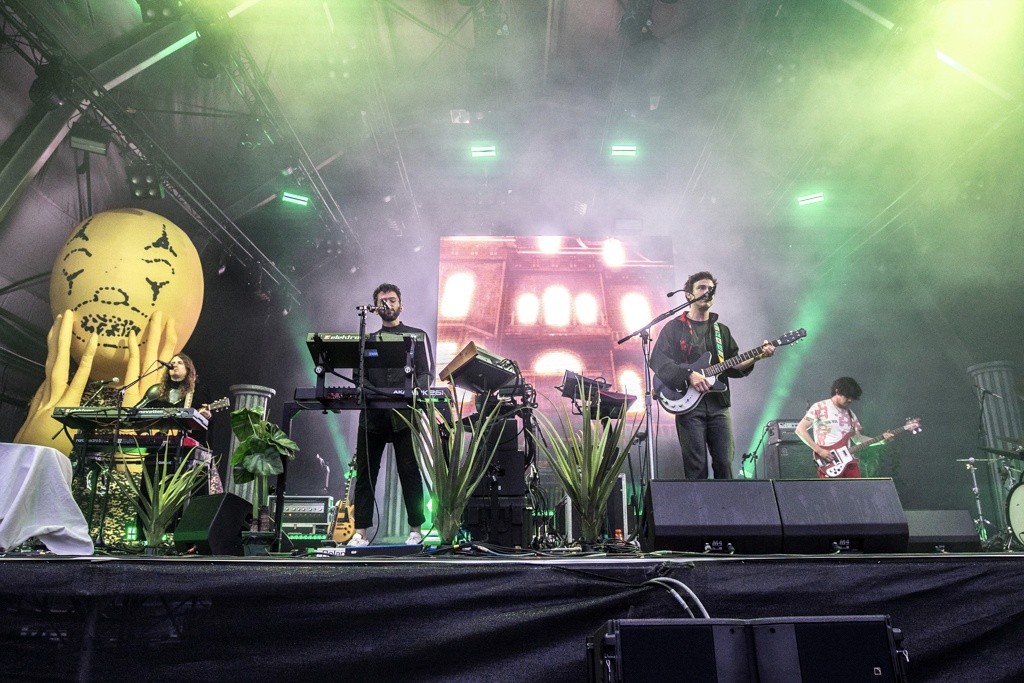 LOOKING FOR CREATIVE WAYS TO INCORPORATE CUSTOM INFLATABLES INTO YOUR events & promotions?
YOU'VE COME TO THE RIGHT PLACE!
We can provide:
Phone or email consulting to choose the correct inflatable type.

Professional, concept illustrations of your inflatable.

Price estimates for quantities, sizes and shapes to fit your budget.
Fill out the form to receive more information, or to have us estimate your custom inflatable project.
We understand that even though custom inflatables are tremendously effective marketing tools, they are generally not an impulse decision.
Contact us today for a free estimate, we promise you won't experience high-pressure sales or spam: only friendly, old-fashioned customer service.
You may also email us your design ideas. We will provide a prompt response, usually within 48 hours.
Contact us at 800-553-3593 with questions (952-895-0947 - local).
Please note that each item is custom designed and manufactured for purchase.
We do not rent inflatables.
Tell Us About Your Project